Like Marketing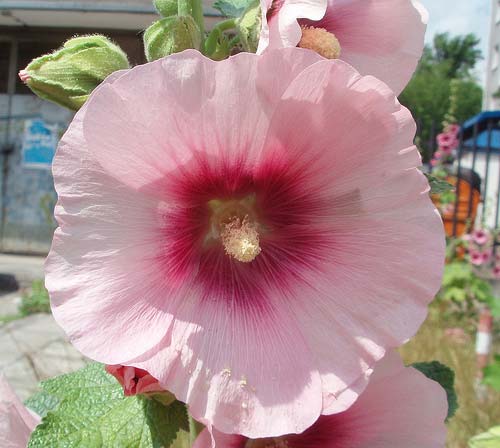 Like marketing is a newer practice to social media that I've both seen and done myself firsthand.
What I can say about like marketing on social media is that it's the practice of liking content that shows up in your newsfeed without commenting or showing any further interaction for the sole purpose of garnering more attention for yourself or your brand. Its a form of peacocking, on social media, because it entails going overboard by liking a bunch of content, where one would hope this accomplishes a relationship with others or familiarity with a brand. It actually has the opposite effect if you overdo it or consider it a part of your social media strategy.
Im the social media manager for all things UA Campus Pantry, and we've grown a following on all of our platforms. I implemented this practice on Twitter and Instagram. What I did was favorite content from locals, students, and local news journalists on Twitter-in an effort to actually make them see the brand in their notifications and have them potentially return the favor with a favorite or retweet when I would tweet something.
On Instagram, I would like a ton of random pictures and content from people that would follow our page to accomplish the same exact thing. But I never saw much return that could have an effect on our social presence or bottom line. I felt like I was trying to force my following to see me on social media, and I was also coming across as annoying and fake to my audience.
I truly believe like marketing is more experimental than anything, and everyone that wants to do well on social will accidentally stumble into doing this at some point, but I also think it's a pointless effort to attempt this practice as a brand.
There is absolutely no ROI that could come from liking every other piece of content that shows up in your homepage that might even relate to what you're selling. All the other person gets back is a simple notification confirming you saw what they posted, and overdoing it makes you look irritating. Even if you get these same people to respond back to you by liking content you post, it's nothing genuine that gets exchanged. You have to aim to actually create engaging content frequently and put stuff up that has meaning to grow your likes and following.
Posted in Web Design Post Date 03/11/2017

---